Print
Products related to
The beautiful summer days invite us to spend a lot of time outdoors. Lunch on the terrace, bike ride to the office or why not … a whole day to work outside.

At home or on the terrace of your favorite coffee bar or coworking site. Even if you do not sit in the sun with your laptop, be sure to hydrate yourself when it's hot. Your body needs it. And do not forget that dehydration is detrimental to concentration.
Fresh drinks
Golden Rule: drink 1.5 to 2 liters a day, which is 8 to 10 glasses. If you stay in a warm place all day, you will dehydrate faster. You will have to drink more often and consume at least 2 liters on the day. It is rare that you drink too much water, but if you often go to the bathroom and your urine is pale, it probably means that you drink more than necessary.
Water is definitely an excellent option, but if you prefer a slightly less bland drink, add citrus juice (lemon, lime, orange) or a little cucumber or mint. Avoid not only alcohol but also high-sugar drinks … that dehydrate even more !
Hot drinks
A cup of tea or coffee is probably not what you think about on a hot day, but it's a great way to lower the body temperature and stimulate the sweat glands. Indeed, the body cools when you sweat.
A hot drink is not always advisable; certain conditions must be met.
The heat must be dry. In case of damp heat, a hot drink does not help.
Ideally, we would like to walk naked … But it is not always possible and certainly not everywhere. In all cases, wear clothing as light as possible, so that your perspiration can be easily evacuated.
Source :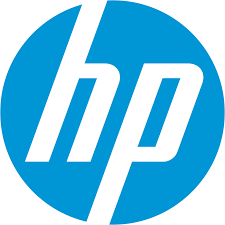 You need help ? Contact us now